Our company product line has essentially a B2B focus.
Market focus for us includes Agro Industry, Permaculture harvesting, Conservation efforts. Retail clients also include DYI gardening enthusiasts and faming efforts by households. One of the major factors driving the coco peat market is the increasing demand for geotextile products. Our Peat is also used in applications of floriculture, and hydroponic environments across the world. Coco peat can be an excellent raw material and also used in a variety of industries including Agricultural and Horticultural, Packaging, Bedding & Flooring..etc
At present the Company operations is on a near 100 perch extent on which is built its First Production Facility with a staff strength of 15, majority of whom represent women headed single income earning households.
In gearing for 2021 and beyond, the Company sees sufficient growth in the industry to warrant an expansion towards upgrading its existing facility and enhancing its production capacity.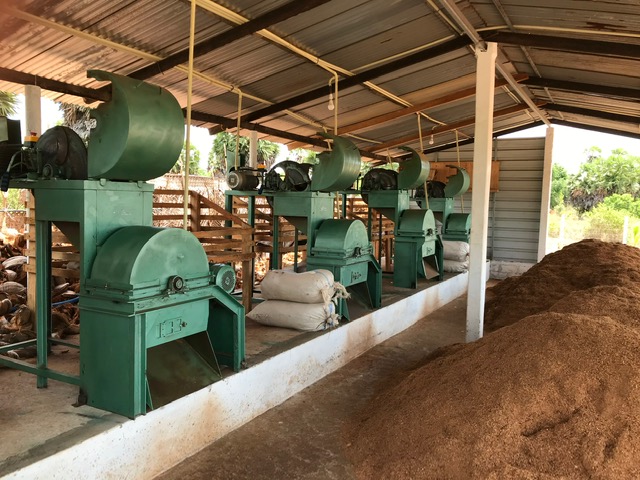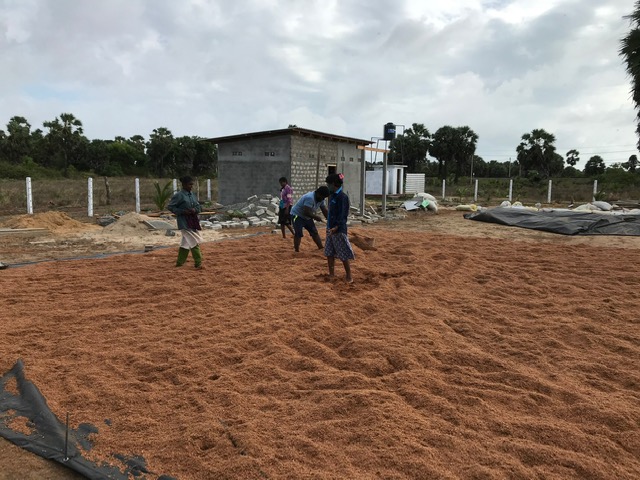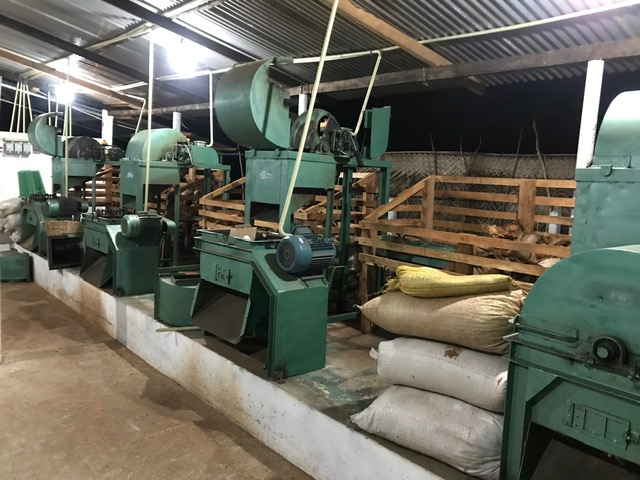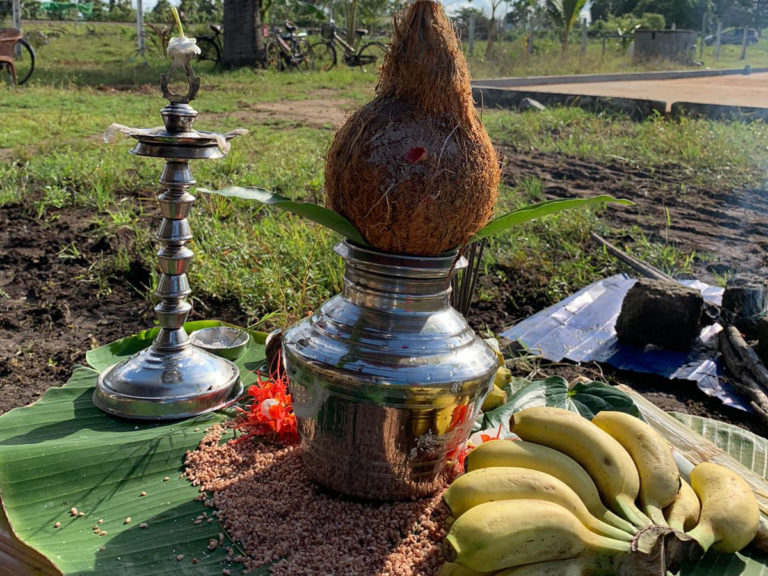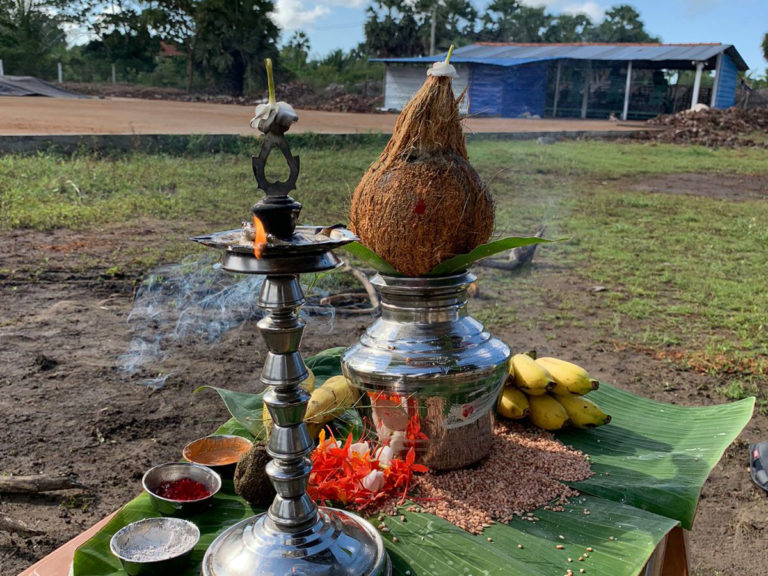 Muhamalai Production Centre
The factory situated in Muhumalai is an automated factory dedicated to producing high quality Coco chips. The factory was set up in July 2020 and declared open in March 2021 by State Minister of Coconut, Kithul and Palmyrah Cultivation Promotion – Hon. Arundika Fernando, MP and Hon. Angajan Ramanathan, MP.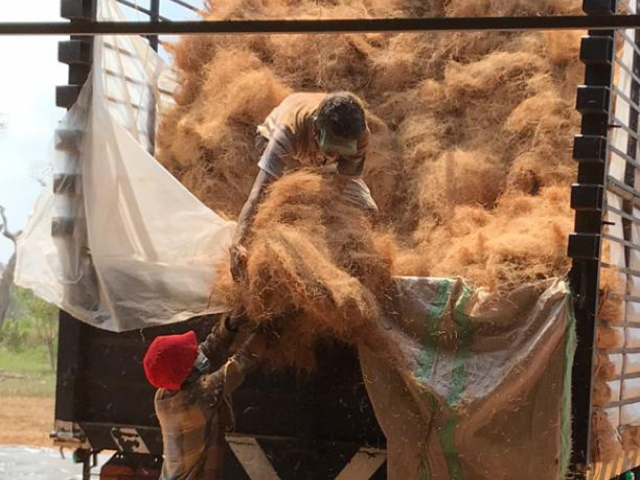 ELUTHUMUTTUWAL PRODUCTION CENTER
The facility in Eluthymuttuwal serves as coconut collecting and processing centre while adding to the company capacity of producing Coco Peat, Coco Chips and Fiber.
The Commander Security Forces Jaffna, Major General Priyantha Perera opened the Tropical Green Exports (Pvt) Ltd processing centre at Eluthumaduwal, Jaffna in February 2021.
We have enhanced our productivity with the installation of a brand new machine creating Coco Fibre and Coco Peat.